It's that time of year again…making holiday gifts for my co-workers who always take the extra time to remind me that they are my co-workers, not my friends.  Well, I happen to like you guys anyway…
First up:  The "bAss pro hat"
I wanted to make something quirky/ fun as a Christmas gift for our school principal.  Searching around the internet I came across this fine hat => which is perfect since the gift recipient is a Bass Pro Shop enthusiast/ addict .  In fact, the ONE time in my whole entire life that I happened to wander into a Bass Pro Shop, I ran into him and his family 60 miles from their home shopping for waterproof pants.  I'm not sure why one would need waterproof pants, but all I know is that you can't craft with them nor eat them, so I really don't care.
I went to retrieve the free pattern for the hat and somehow it was no longer free?!?!?
 Bait. And. Switch.  LITERALLY  
 It then became a personal vendetta-me against the hat.  Even though pattern purchasing would have saved me hours and hours of my life that I could have spent couch-sitting or staring blankly, I REFUSED to buy it.
I found this free pattern for a "dead fish hat", and then discovered this AWESOME resource for knitting stitches and went to work.  Here were some of the final contenders for fish scales: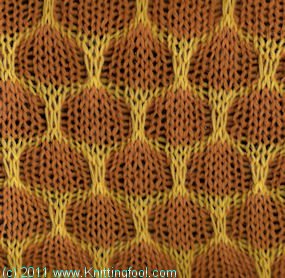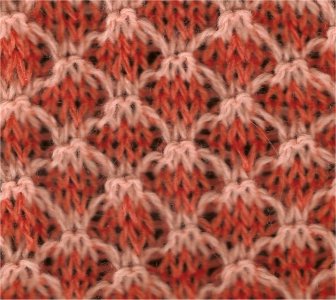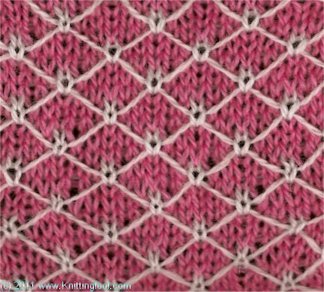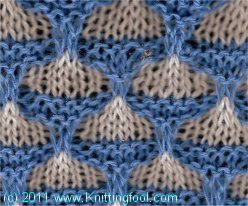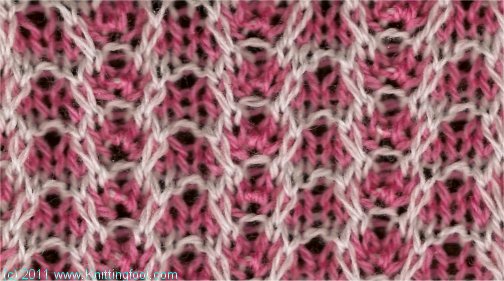 My first attempt at copying the fish pattern went….ok.
(You're welcome for adding the makeup.  No one needs to see me without.)
I thought the hat looked a little too….
Harry Potter and the Chamber of Secrets basilisk-y
or boa constrictor-y
I started over, omitted some of the short rows in the mouth, loosened up on the "scale" stitches, and pretty much knit-libbed the fins and tail.  Here's how it all ended up turning out:
I think the recipient at least tolerated his hat.  He let me photograph him after I promised that I wouldn't put his face on my blog, so here goes:
Next up: Sylvia's request for a  "tarty 50′s apron"
After a briefly heated pre-Thanksgiving discussion with my Aunt Kathy about whether I meant "tarty" or "tawdry", I began looking for the perfect apron.  I finally decided on Butterick 5435.  Now I must say, the pattern says "easy" on it, but the mental origami required to make those darned pockets was mind blowing….at least for me.
As usual, the apron's 50′s fashion sketch looks fantastically fun…and almost makes me want to throw a party just so I can put one on and serve cocktail weenies and molded jello.  But alas… the sad reality is this is how the apron actually turned out.
Never let crappy pictures taken at 5:30 am happen to you too…
Sylvia pretended like she liked the apron anyway.
Finally: "No nonsense" Lorena
I made her a scarf.
 (free pattern found here)
And now for a restful holiday break filled with eating, crafting, and family!
Happy Holidays to All!